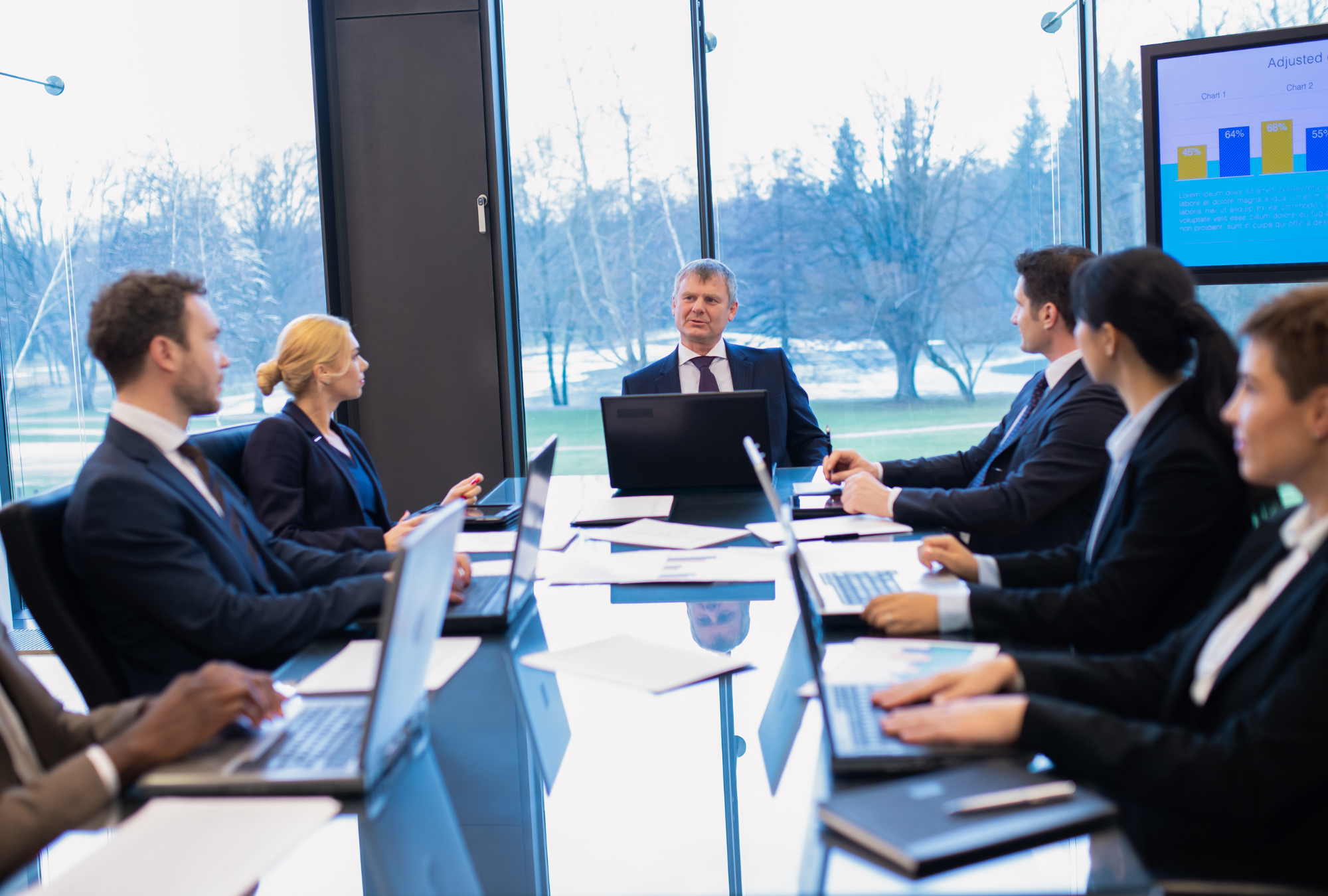 At Infogence, we believe in equipping students with practical skills and real-world knowledge to thrive in today's competitive market. Our comprehensive market research training program offers a unique opportunity for students to delve into the fascinating world of market research, learn essential techniques, and gain hands-on experience through on-the-job training.
Why Choose Our Training Program?
Learn from Industry Experts: Our team of experienced market researchers and industry professionals will guide you every step of the way. Benefit from their deep knowledge and expertise, and gain insights from their real-life examples and case studies.
Practical Approach: We emphasize the practical application of market research concepts. Our training modules are designed to bridge the gap between theory and practice, enabling you to develop valuable skills that are highly sought after by employers.
Real-Life Examples: Discover how market research is conducted in various industries through real-life examples. From consumer behavior analysis to competitor analysis and market trend identification, you'll gain hands-on experience by working on actual projects.
On-the-Job Training Opportunities: As part of our commitment to your growth, we provide job training opportunities. This means you'll have the chance to work on live projects and collaborate with professionals in the field, enhancing your market research skills and boosting your resume.
Embark on a journey of discovery and unlock the secrets of market research with our Student Training Program and develop the skills needed to excel in the dynamic world of market research.
Contact us to enroll and take the first step toward a successful career in market research!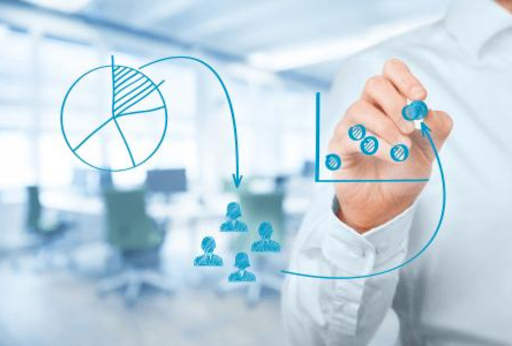 At Infogence,  we understand the critical role of market research in driving business success. Our comprehensive training program is designed to equip your team with the necessary skills and knowledge to excel in the dynamic field of market research. With a focus on real-life examples and practical application, we offer tailored training solutions that meet your organization's specific needs.
Overview of Market Research: We provide a comprehensive understanding of market research and its importance in driving strategic decision-making.
Insights-based Decision Making: Our training programs focus on educating corporate staff on how to make informed decisions based on valuable insights derived from market research.
Desk Research Skills: Participants learn techniques for conducting quick desk research or secondary research to gather relevant data and curate different data points.
Tracking Competition Activities: We teach participants how to monitor competition activities through trusted secondary data sources, enabling them to stay informed and gain a competitive edge.
Quick Primary Research: Corporate staff will be trained in conducting quick primary research, including engaging with a targeted sample of individuals to gather firsthand insights and perspectives.
In-Depth Interviews: Our program includes training on conducting in-depth interviews, equipping participants with the skills to design structured tools to capture data, conduct meaningful conversations, and extract key insights.
We offer tailored training programs to build your skills for market research to meet the specific needs and goals of your organization.
Contact us to discuss your specific market research training requirements. We will be pleased to provide tailor-made programs that align with your unique needs and objectives.