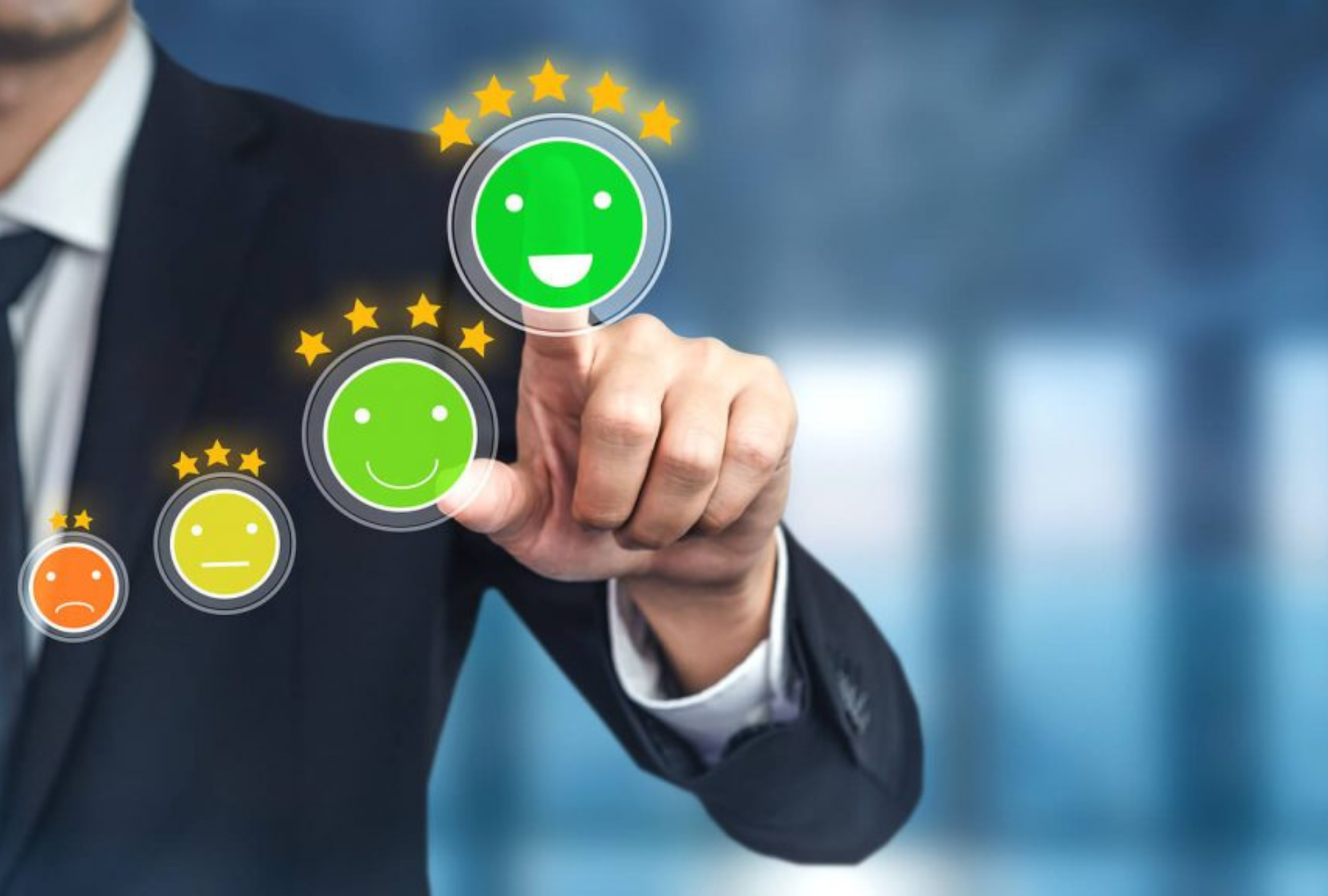 Have you ever thought…
What is it that leads to your customer's satisfaction?
Why do your customers prefer your Products/ Services over your Competitors?
What is it that adds to their delight?
Are you a preferred supplier?
What can you do differently to ensure that your customers increase their business with you?
How strong is your engagement with your customers?
Infogence is a trusted partner for several MNCs for comprehensive customer satisfaction & engagement studies. In a world driven by ever-evolving customer demands, understanding and fulfilling your customers' expectations is paramount to success.
At Infogence, we specialize in conducting meticulous customer satisfaction & engagement studies that provide valuable insights in terms of your client's expectations and preferences. Our team of experienced researchers and analysts employ cutting-edge methodologies to gather data, analyze trends, and uncover actionable recommendations. By delving deep into customer perceptions, preferences, and pain points, we help you identify areas of improvement, enhance customer experiences, and drive long-term loyalty. With our customer satisfaction studies as your guiding compass, you'll gain a competitive edge, forge stronger connections with your customers, and build a reputation as a company that truly cares.
Thanks to our proprietary CSAT evaluation model, our study extends further, wherein we measure the 'strength of the bond' (Engagement) between client and their customers. As a part of our findings, we also identify 'Star customers', 'Fence Sitters', and customers who have 'Fallen off the radar'.
By partnering with Infogence, you gain access to our expertise, experience, and industry best practices. Together, we'll navigate the complex landscape of customer satisfaction, empowering your business to thrive in a customer-centric world.
Contact us to evaluate your customer's satisfaction levels.
Electrical & Electronics Market Opportunity Assessment
The economy of India is characterized as a middle-income developing market economy. It is the [...]
Read More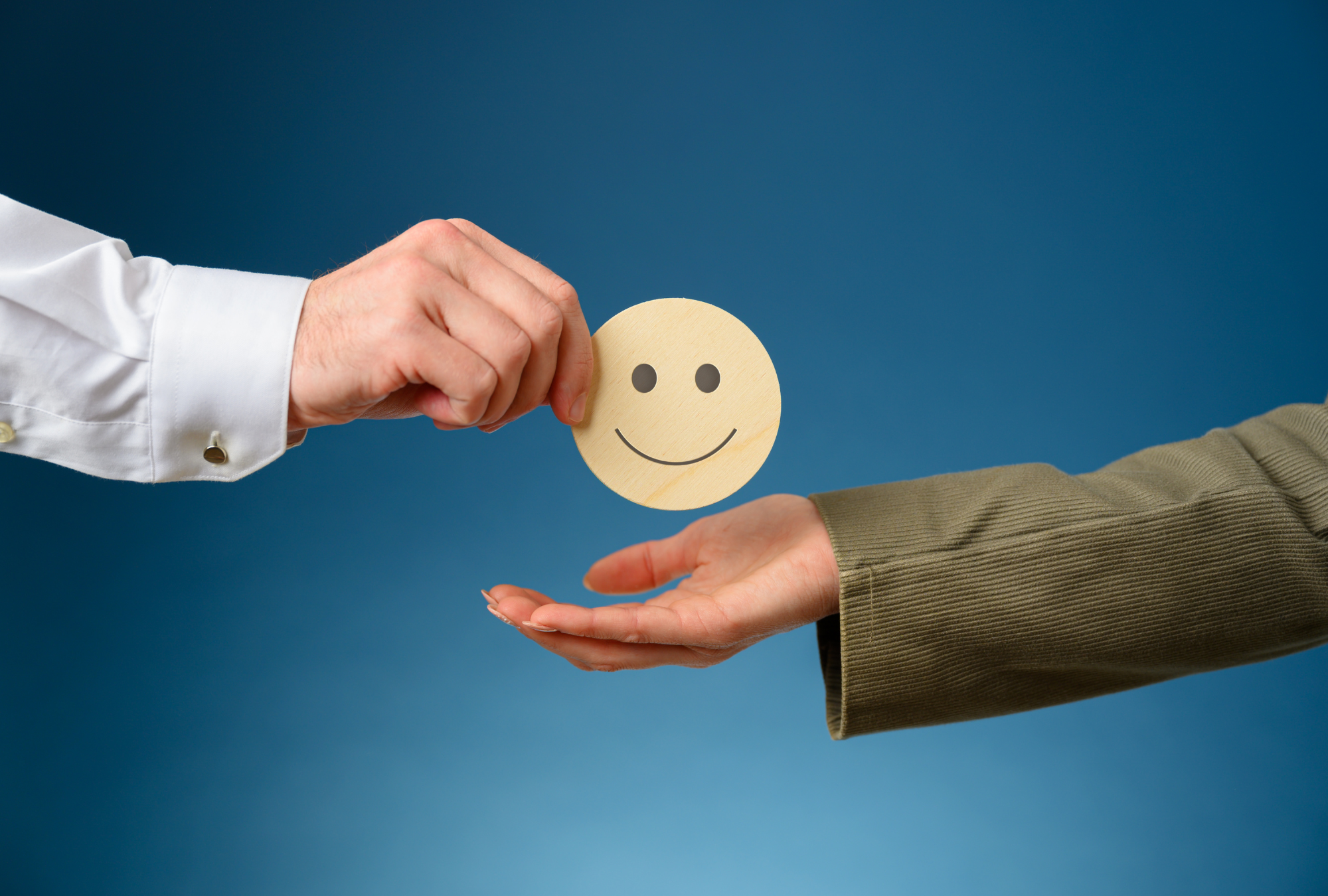 Have you come across some questions like
How can I measure vendor satisfaction?
Are my vendors going extra mile to deliver our requirements?
How can effective communication improve vendor satisfaction?
What are the benefits of collaborative partnerships with vendors?
How often should performance reviews be conducted with vendors?
Vendor satisfaction refers to the level of contentment and fulfillment experienced by vendors when working with a particular company or organization. It is a critical factor in building and maintaining long-term partnerships. When vendors are satisfied, they are more likely to go above and beyond to meet their client's needs, deliver high-quality products or services, and collaborate effectively. On the other hand, a lack of vendor satisfaction can lead to strained relationships, subpar performance, and even potential disruptions in the supply chain.
Vendor satisfaction is a vital aspect of establishing and maintaining successful partnerships. By prioritizing effective communication, fair treatment, collaboration, and ongoing evaluation, businesses can foster a positive vendor experience. Building strong relationships with vendors ultimately leads to enhanced product quality, reliable deliveries, and a competitive advantage in the marketplace. Invest in vendor satisfaction and reap the rewards of long-lasting and mutually beneficial partnerships.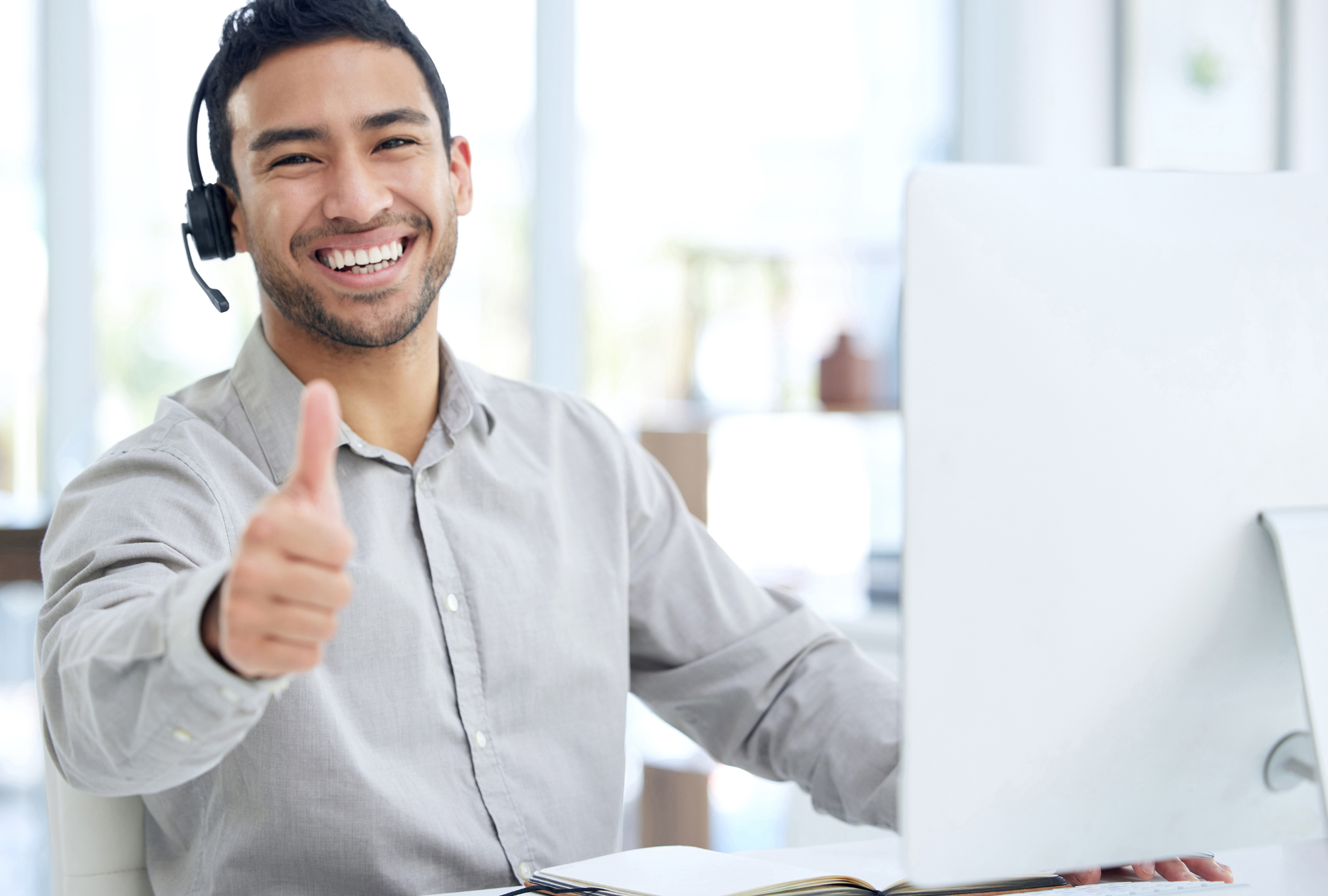 Do you know?
What makes your dealer satisfied or dissatisfied?
Why sales growth through dealers is not increasing?
What are the benefits of investing in dealer training programs?
Are your dealers contributing to gain customer loyalty?
How can dealerships build trust with their customers?
In today's competitive Industries, dealer satisfaction plays an important role to determining the success of a business. Dealerships in overall industries strive to deliver exceptional customer experiences and build long-lasting relationships with their clients. By focusing on improving dealer satisfaction, companies can gain a competitive edge, increase customer loyalty, and drive business growth.
Dealer satisfaction Plays the most important of success in all industries. By prioritizing dealer satisfaction through competitive pricing, competitive product quality, efficient communication, after-sales support, and training programs, manufacturers and suppliers can build strong partnerships and create exceptional customer experiences. Nurturing dealer satisfaction leads to increased sales, customer loyalty, and a positive brand reputation in the market.
Electrical & Electronics Market Opportunity Assessment
The economy of India is characterized as a middle-income developing market economy. It is the [...]
Read More