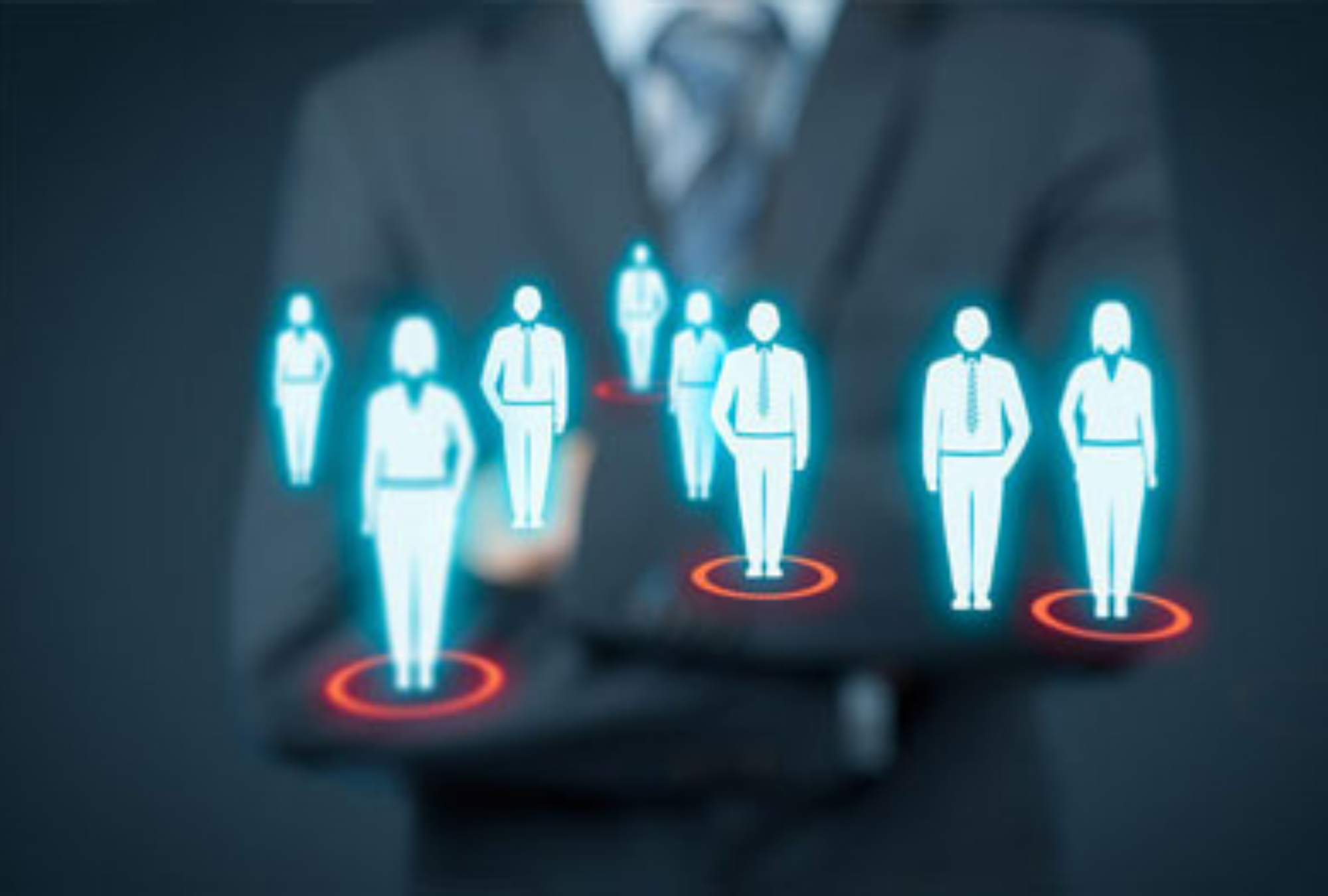 At Infogence, we specialize in helping businesses acquire a highly engaged and targeted audience for their events. Our expertise in audience acquisition strategies ensures that your event receives maximum visibility, attracts the right attendees, and delivers exceptional results.
Comprehensive Database Creation: We meticulously create a customized database of prospective attendees, tailored to your specific target audience criteria.
Personalized Invitations: We craft compelling and personalized invitations, highlighting the unique value and benefits of attending your event.
Proactive Follow-up: Our dedicated team engages in diligent and regular follow-up activities, ensuring that prospects receive the invitation and confirm their attendance.
Maximize Attendance Rates: Through persistent communication and relationship-building, we ensure a high rate of confirmed attendees for your event.
Tailored Solutions: We understand that every event is unique. Our services are tailored to your specific needs and goals, ensuring the right audience for your event.
Proven Results: Our track record speaks for itself. We have helped numerous Information Technology clients acquire a targeted and engaged audience, leading to successful events and business outcomes.
Trust and Reliability: Count on us to manage the intricate process of audience acquisition, allowing you to focus on delivering a memorable event experience.
Discover how our company can drive attendance and create buzz for your next event.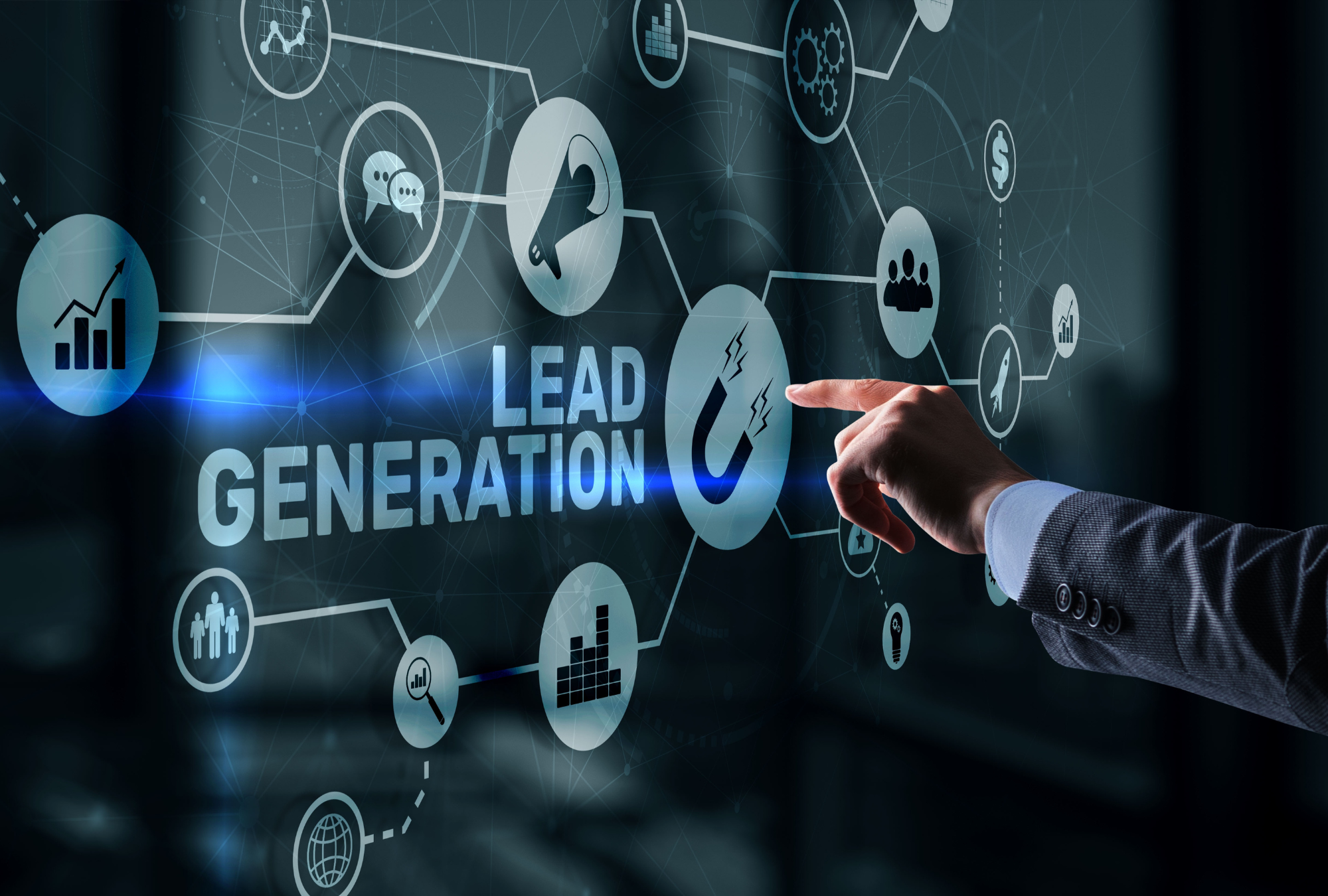 Infogence's lead generation services are designed to identify new prospective customers for the products and services the client is offering. Leads can be identified through data research, search email campaigns, and cold calling. The objectives of a lead generation program can differ from industry to industry, and Infogence can tailor its services based on the objectives of a particular business.
Infogence's proprietary lead generation methodology helps to identify the right person in an organization and includes full contact details. We can facilitate the identification and setting up meetings with prospective customers. Infogence's method has proven successful for our clients in a number of different geographies and we're confident that our methods will work for your business too.